Print
Search for Job Opportunities
Our system allows you to search for job opportunities at the Richmond Fed, as well as throughout the Federal Reserve System. If you're interested, create an account to apply online or check back regularly for new postings.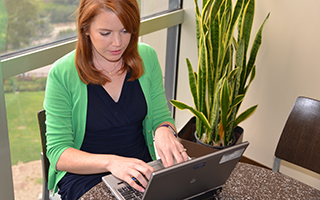 Here's an overview of what you can expect after you've applied for a job with us.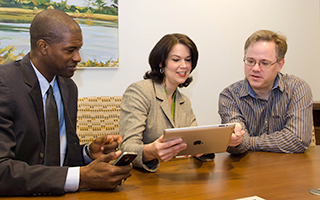 We put together handy information and tips to help you prepare for your interview with us.