Featured
---
News
Aug. 17, 2018
The South Carolina Community Capital Alliance recently honored the Richmond Fed for its work championing initiatives in low- and -moderate-income and underserved communities.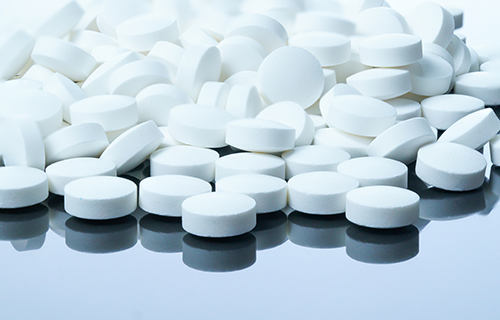 News
July 30, 2018
Our Community Development team convenes policymakers and practitioners to strategically address the effects of the opioid epidemic on the workforce and in low- and moderate-income communities.
Thu., Nov. 29, 2018
3 p.m. - 4 p.m.
Webinar
Tue., Dec. 4, 2018
11:30 a.m. - 3:45 p.m.
USC Alumni Center
Columbia, SC
Share your perspective on current and emerging issues in your community. Register to participate in our Community Pulse Survey.
The Richmond Fed, in partnership with the other 11 Reserve Banks in the Federal Reserve System, is conducting a survey of small business owners
. We want to hear from you about the current business climate, your financing needs and credit experiences. Responses are confidential and will be used to brief policymakers.