Featured
---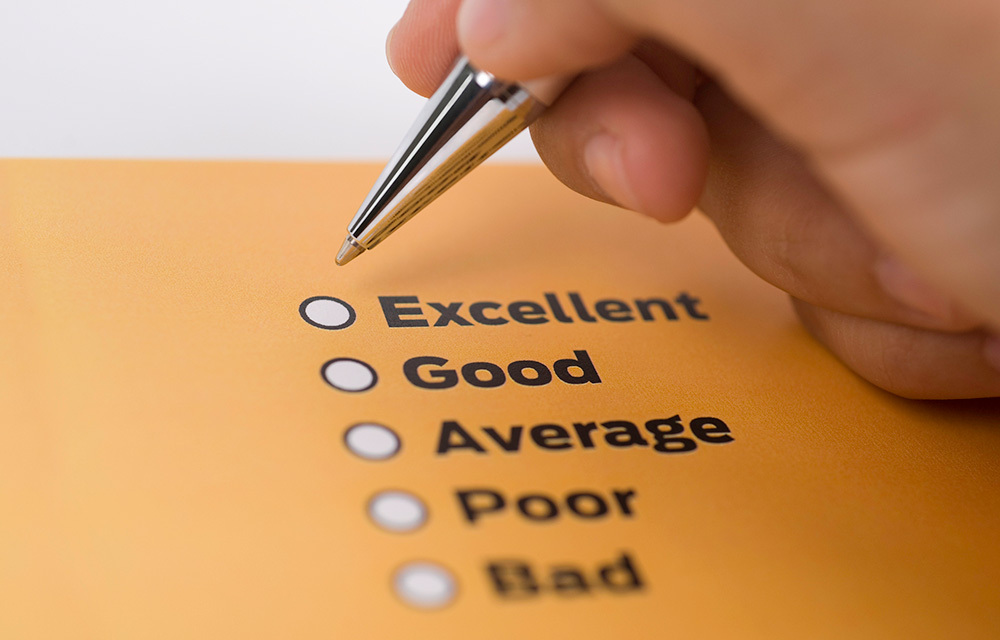 Article
Supervision News Flash
November 2023
While a singular complaint may not be indicative of a large or systemic problem, multiple complaints on the same issue can more clearly indicate a broader issue. The key to understanding which of these two scenarios you have is maintaining an effective complaints management process.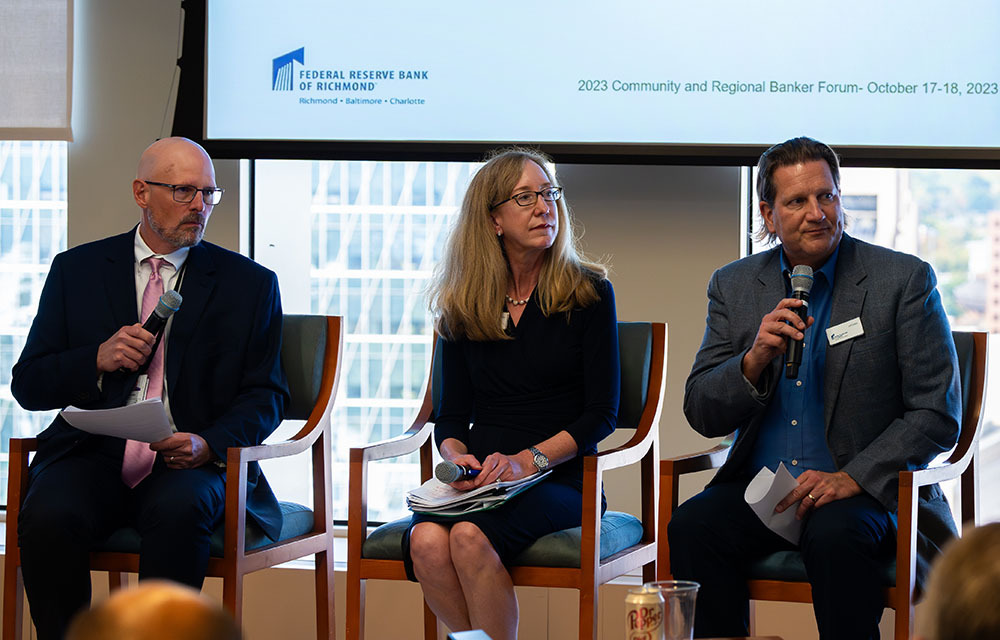 Article
Supervision News Flash
November 2023
We speak to trends in examination findings, offer resources like the Cyber Sim Lab to complement your risk and resilience practices, and update you on our District happenings through our banking outreach.
The National Federal Reserve Financial Services website presents the products and services available for institutions in the Fifth District.
The Supervision News Flash helps you stay abreast of topics and trends affecting institutions in the Fifth Federal Reserve District.