Featured
---
News
Oct. 11, 2018
Our Bank recently hosted the 2018 Joint Council on Economic Education meeting, a gathering of leaders of economic and financial education organizations across our District to discuss issues relevant to strengthening students' economic and financial literacy.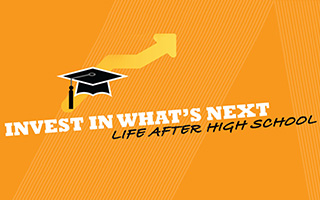 What does your future look like? Check out our online resource that helps students plan for life after high school.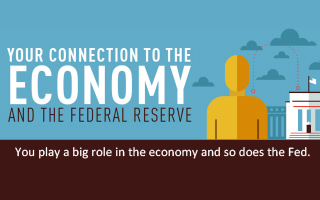 Have you ever wondered why the Federal Reserve matters to you? Explore this question in an infographic illustrating how the Federal Reserve connects to your daily life.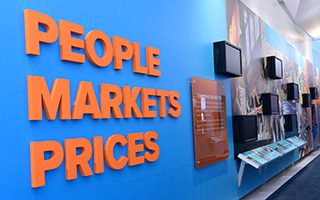 The Fed Experience is an interactive museum that lets visitors explore their connection to the economy. The museum is free and open to the public.
Thu., Dec. 6, 2018
4:30 p.m. - 6:30 p.m.
Charlotte Branch
Charlotte, NC
Fri., Dec. 7, 2018
11:45 a.m. - 1:30 p.m.
Richmond Office
Richmond, VA
Wed., Feb. 6, 2019
5 p.m. - 8 p.m.
Charlotte Branch
Charlotte, NC