Resources & Programs
Featured
---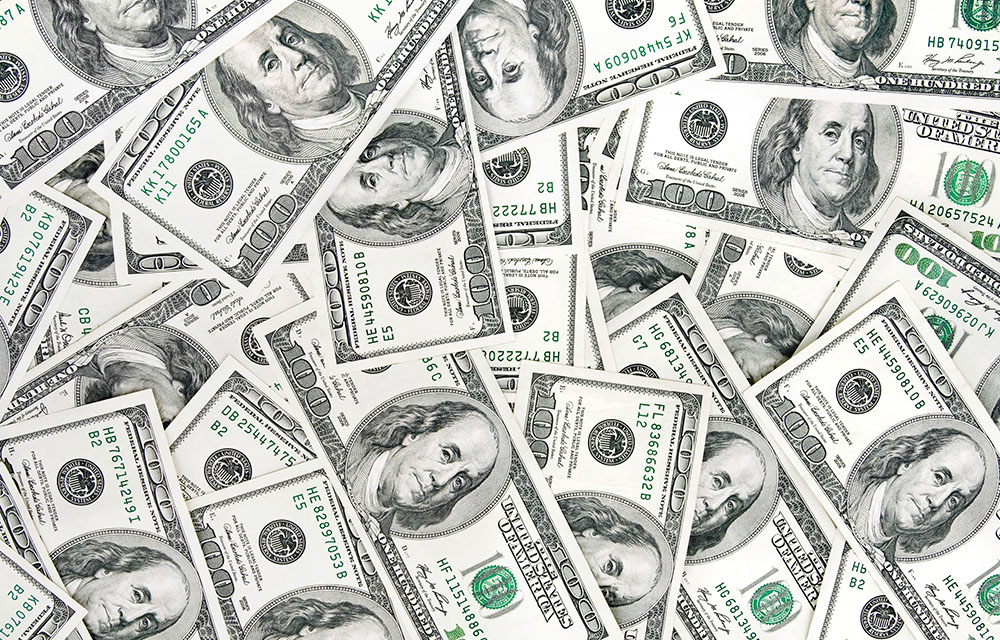 Learn how the Fed helps ensure your money makes it from Point A to Point B safely, securely and efficiently in this 30-minute interactive learning module.
Grade Level: High School, College, Educators, General Public
Resource Type: Online Course
#Payments101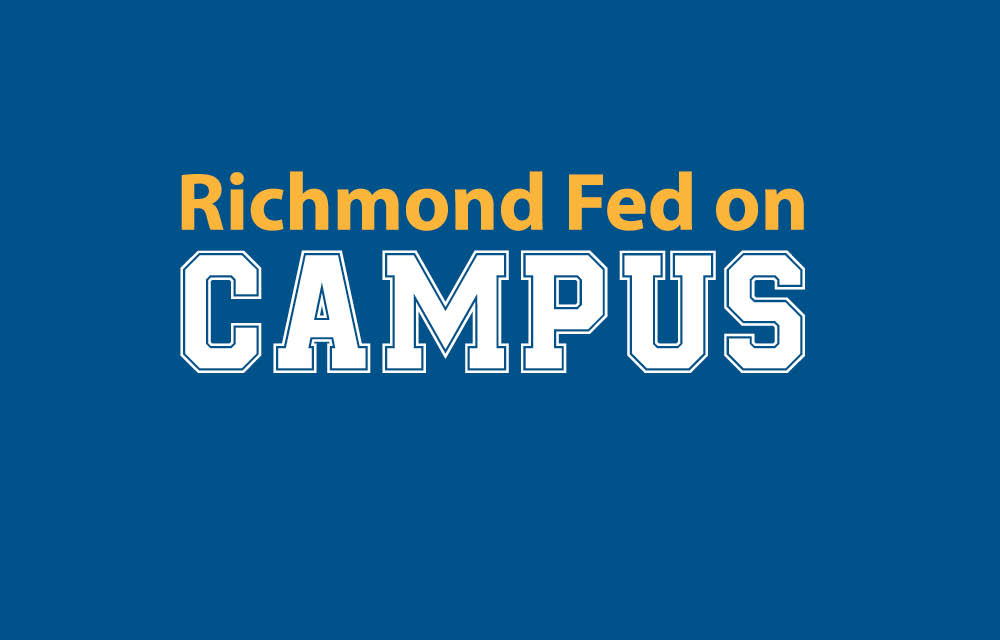 The Richmond Fed on Campus program brings experts from the Richmond Fed into college economics classes throughout the Fifth District to share their knowledge about the Fed, the economy, and the benefits of studying economics.
Grade Level: College
Resource Type: Program
#RichmondFedonCampus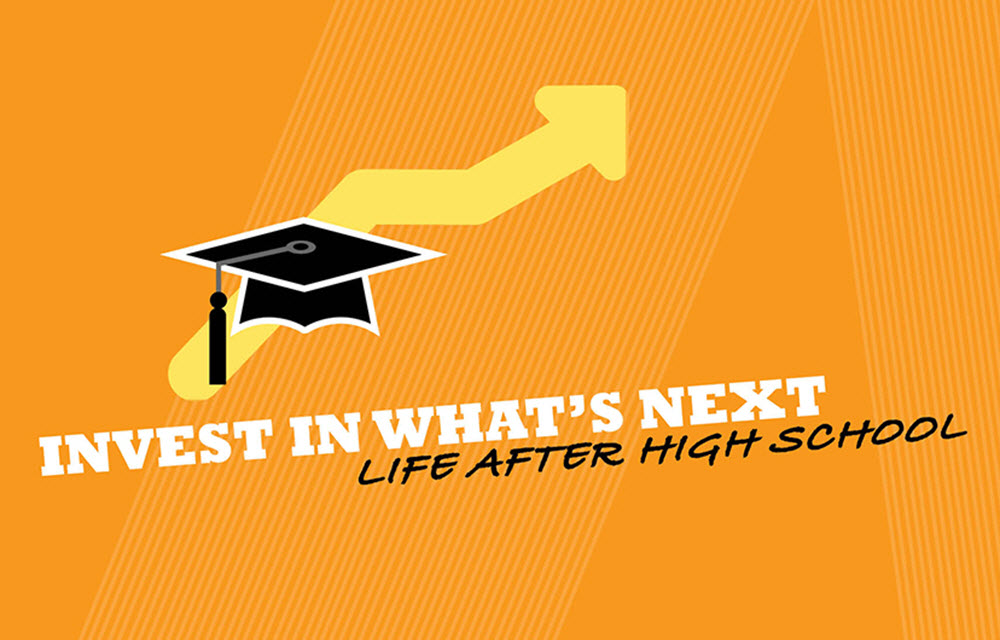 Online Course
A free, online course that helps students decide what path to pursue after high school.
Grade Level:
High School
Resource Type:
Online Course
Resources & Programs by Topic
---
Are you a teacher in search of a classroom lesson, a quick activity or a field trip opportunity? The Economic Education team at the Richmond Fed provides resources and programs for teaching economics, personal finance and the Federal Reserve to elementary, middle and high school students. All resources are free and can either be ordered or downloaded online.