Find Your Place at the Fed
Not a banker? Not a problem. Bank is in our name, but we do so much more. We work across many different functions, from IT to audit and research to regulation. What ties us all together is our shared mission to strengthen the economy and our communities.
Learn more about us and what it's like to work here:
Find Your Next Job at the Fed
You can make a difference at our nation's central bank. We are a diverse and talented group of people at the Richmond Fed—more than 2,700 strong. Here, we have opportunities to learn, explore and grow in a wide variety of roles, as well as contribute to the Fed's public service mission. We post new job openings regularly, but here are a few areas where we often look to hire.
Most Recent Jobs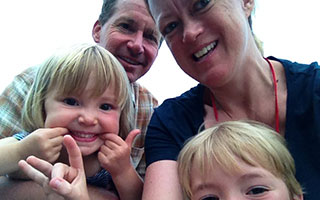 Take a peek at the Richmond Fed's "Total Rewards" approach to compensation, benefits and other employee offerings.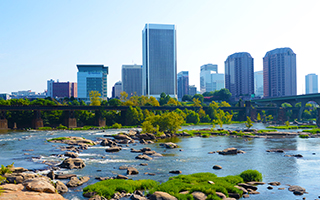 We're based in three vibrant cities — Richmond, Baltimore, and Charlotte — and also have employees in locations across the U.S.