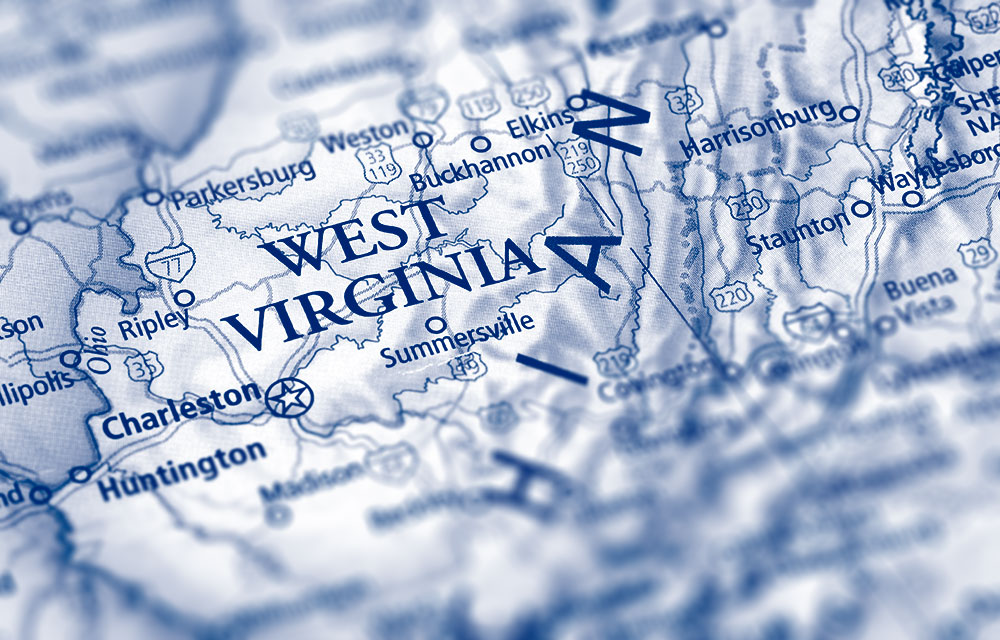 The Richmond Fed's district includes most of West Virginia. (The northern panhandle of the state is served by the Cleveland Fed.)
Research & Outreach
---
News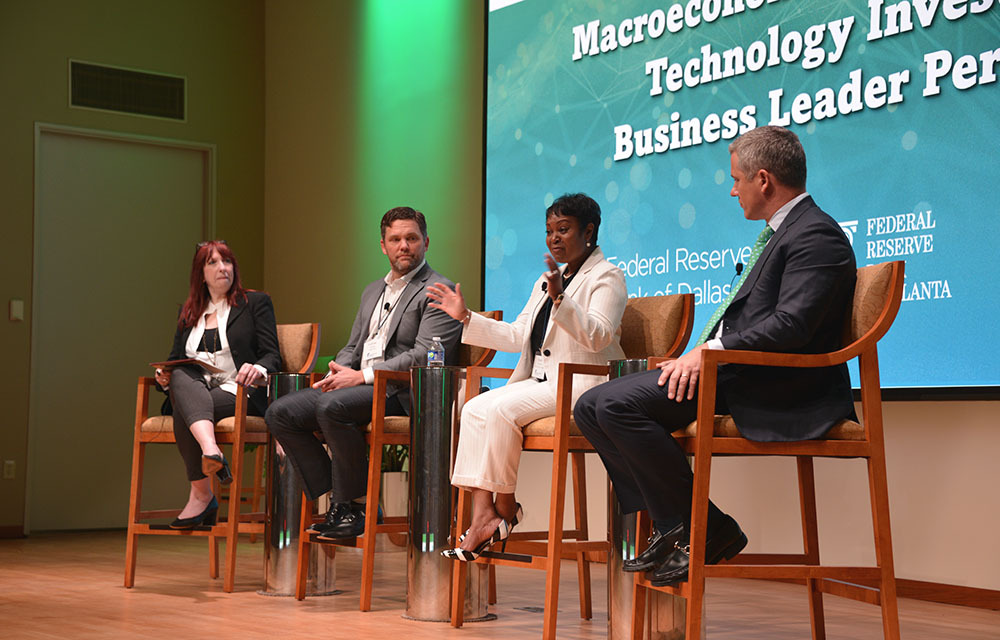 June 5, 2023
Richmond Fed Research Director Kartik Athreya shares takeaways from the annual Technology-Enabled Disruption Conference, co-hosted by the Richmond, Atlanta and Dallas Feds.
News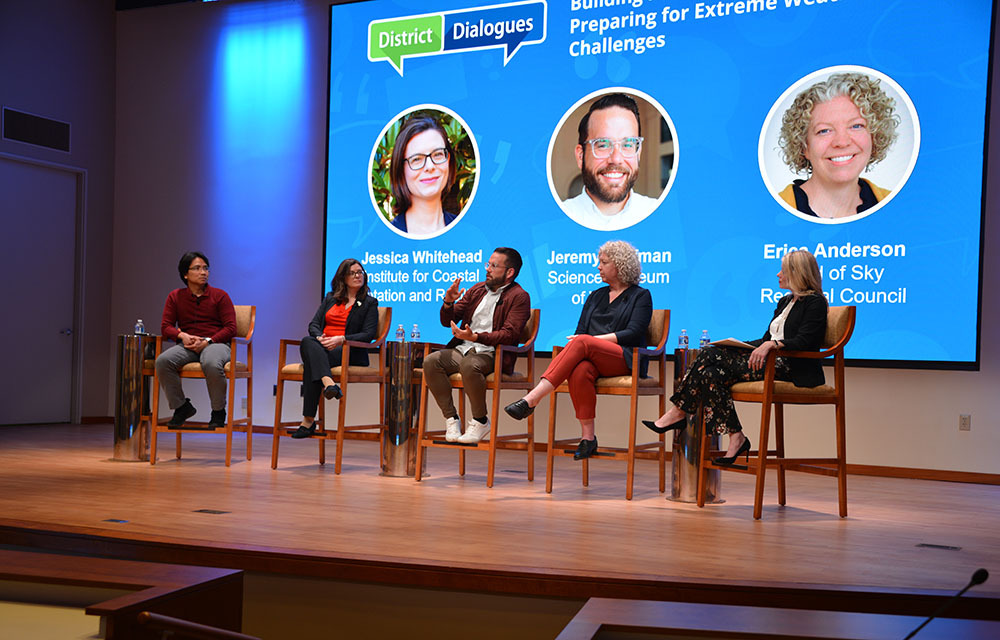 June 2, 2023
The most recent District Dialogues program explored ways that extreme weather is affecting the economy and Fifth District communities.
Subscribe to Around Our District
Sign up for our twice-monthly newsletter to get our latest regional data and analysis delivered directly to your inbox.