Featured
---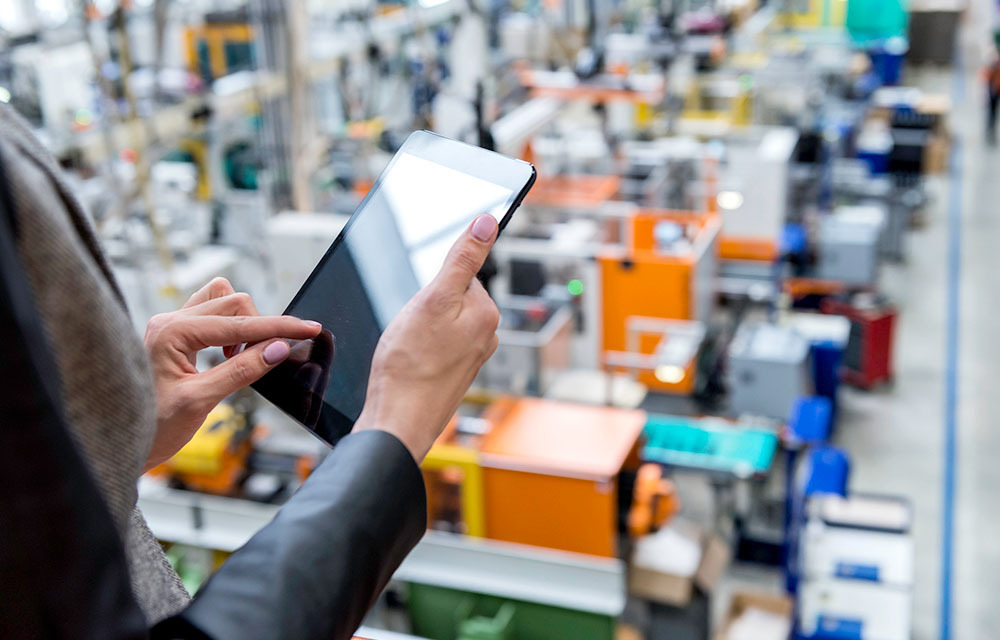 Blog Post
July 14, 2022
Fifth District firms recently reported being able to better meet customer demand. A cooling economy may be part of the story.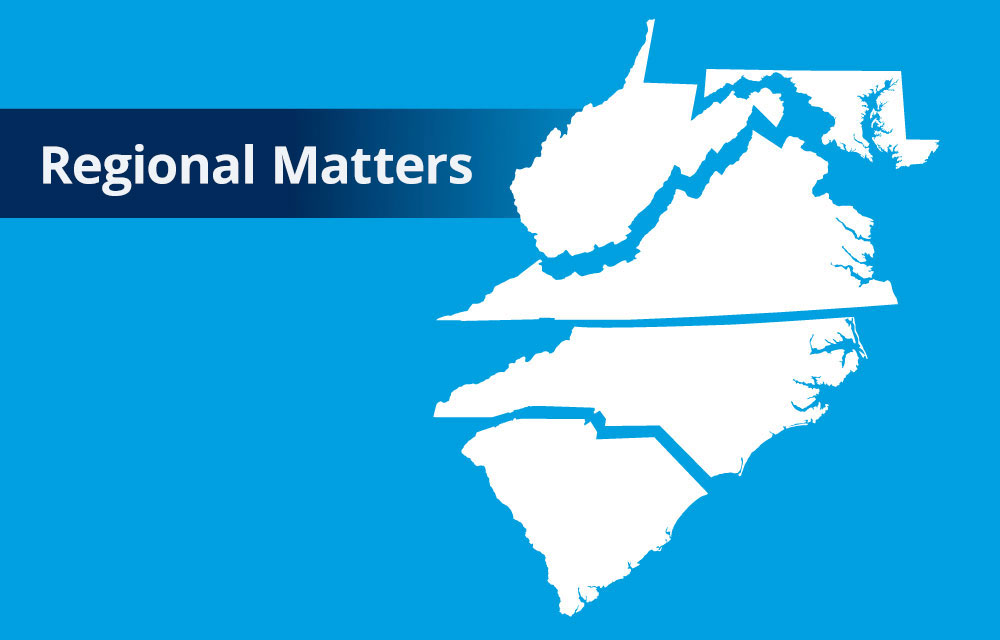 Regional Matters examines local, regional and national data that matter to the Fifth District economy and our communities.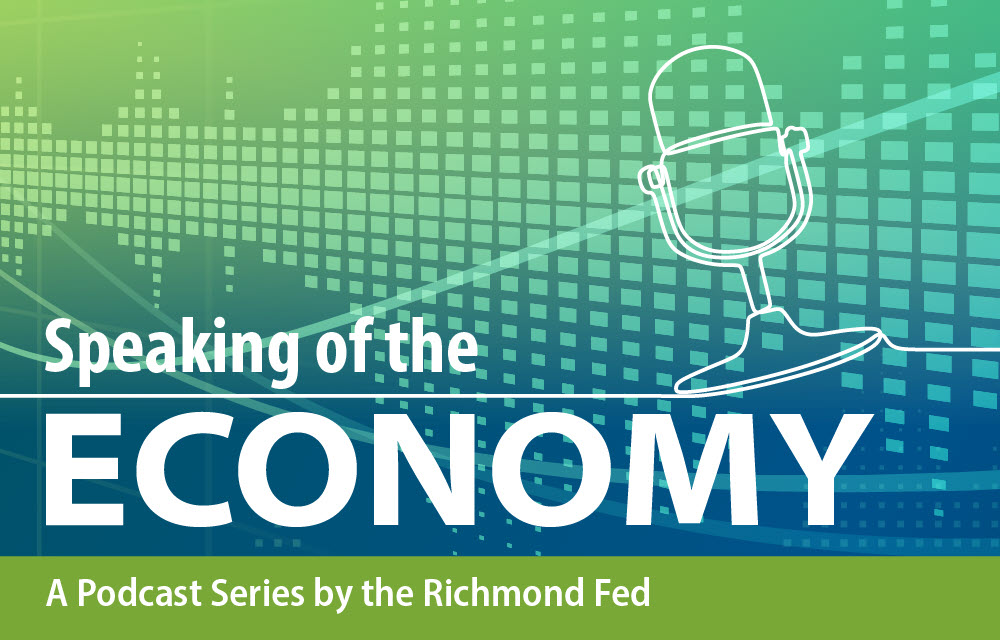 Learn about the issues that the Richmond Fed is exploring in this podcast. Hear from economists and other experts from our Bank and beyond.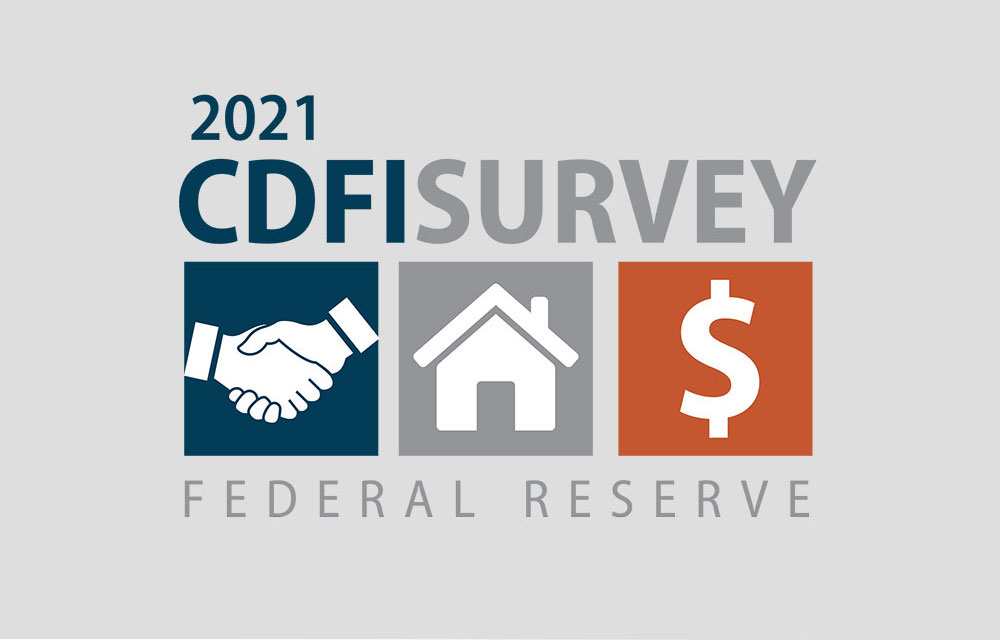 The survey gathered information from 345 CDFIs on their financial well-being throughout the COVID-19 pandemic, operational gaps and challenges, and effects on their clients and the communities they serve.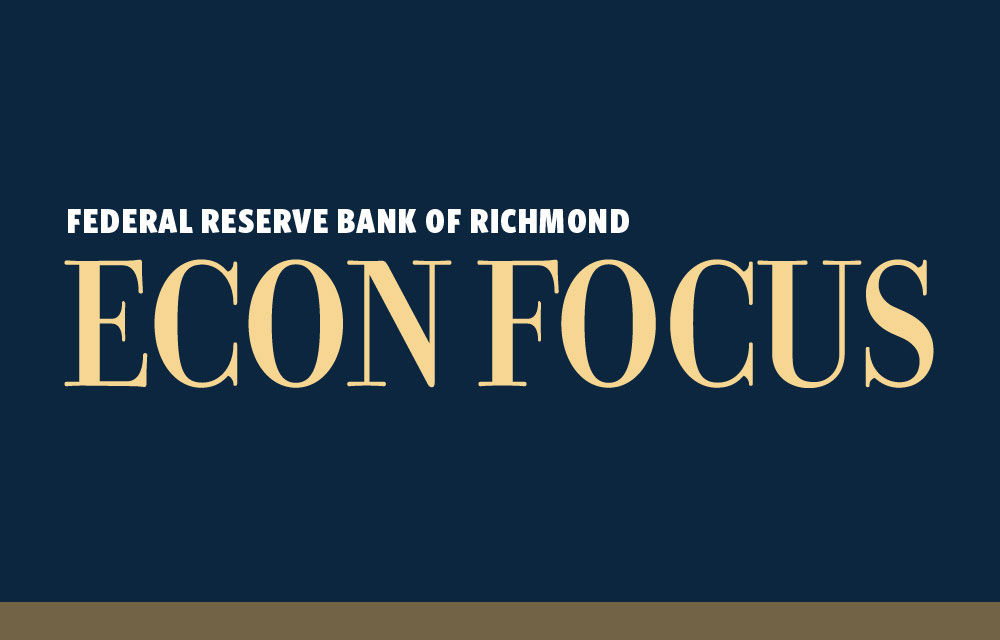 Econ Focus is the economics magazine of the Richmond Fed. This publication covers economic issues affecting the Fifth Federal Reserve District and the nation.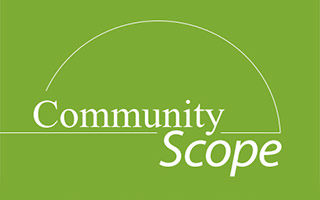 Community Scope provides information and analysis on current and emerging issues in community development.
Retired Publications
5th District Footprint provided a spatial analysis of data relevant to community development in the Fifth District.
5th District Spotlight communicated key facts through data visualizations about community development topics.
Community Pulse presented the results of an annual survey of current and emerging issues in Fifth District communities.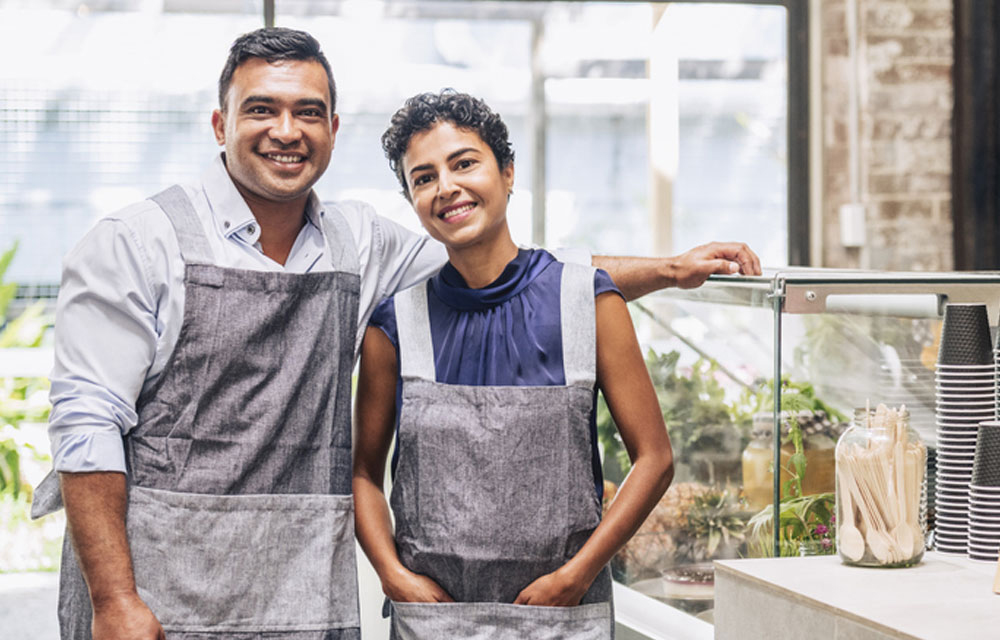 The small business credit environment has changed in recent years and Federal Reserve policymakers have an interest in understanding the impact of those changes on small businesses and their ability to obtain the credit they need to operate and grow. The Small Business Credit Survey helps to strengthen that understanding by asking the business owners themselves about their credit needs and experiences.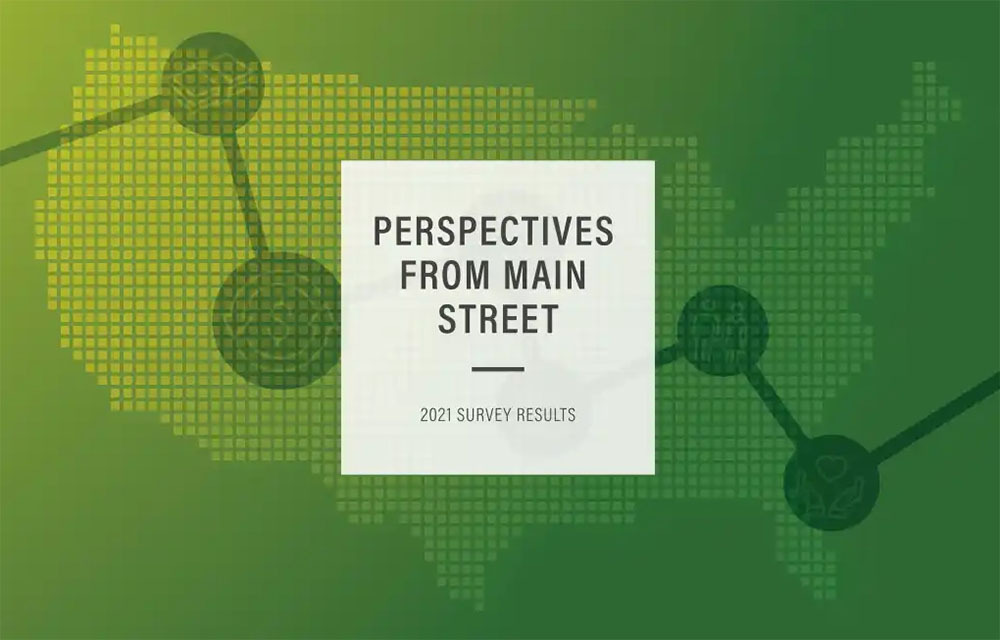 The Federal Reserve's COVID-19 Community Impact Survey provides information on the pandemic's effects on low- to moderate-income people and communities and the entities serving them.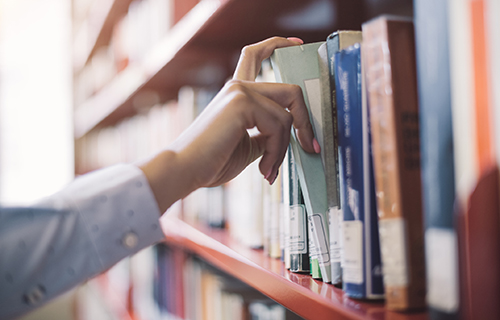 These reports summarize research and outreach on community development topics co-published by multiple institutions within the Federal Reserve System.
In partnership with the University of Virginia, this special report showcases prepared remarks, previously published work and papers on Jane Jacobs.
Student loan debt is a growing burden for many residents of the District of Columbia, especially for lower-income borrowers.
This initiative invested federal grant funding in target neighborhoods from 1999-2004. It offers lessons on the impact of community development efforts in disinvested neighborhoods.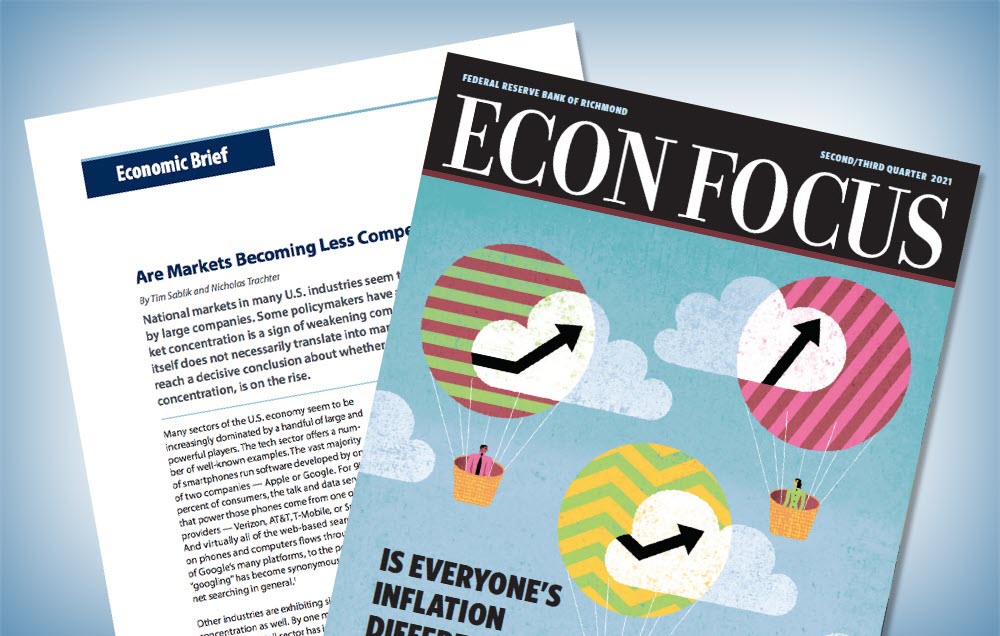 Order past issues of Econ Focus magazine or subscribe to the print edition. You can also sign up to receive email alerts when new issues of Econ Focus and other Research publications are posted online.