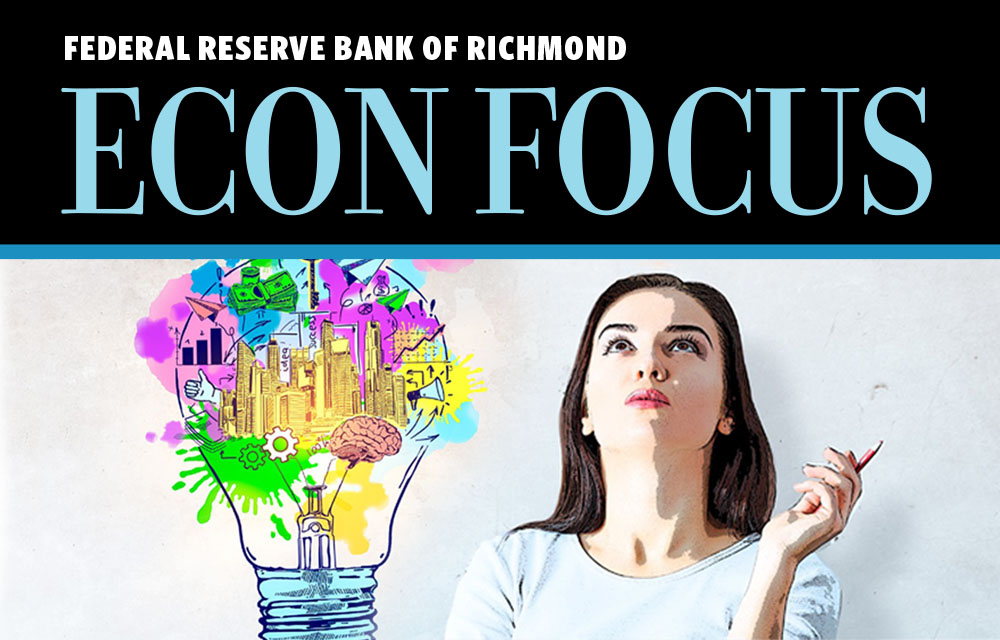 Fourth Quarter 2021
In this issue: the COVID-19 startup boom, inflation forecasting, alternatives to college, crime trends in the Fifth District, and more.
Sections
---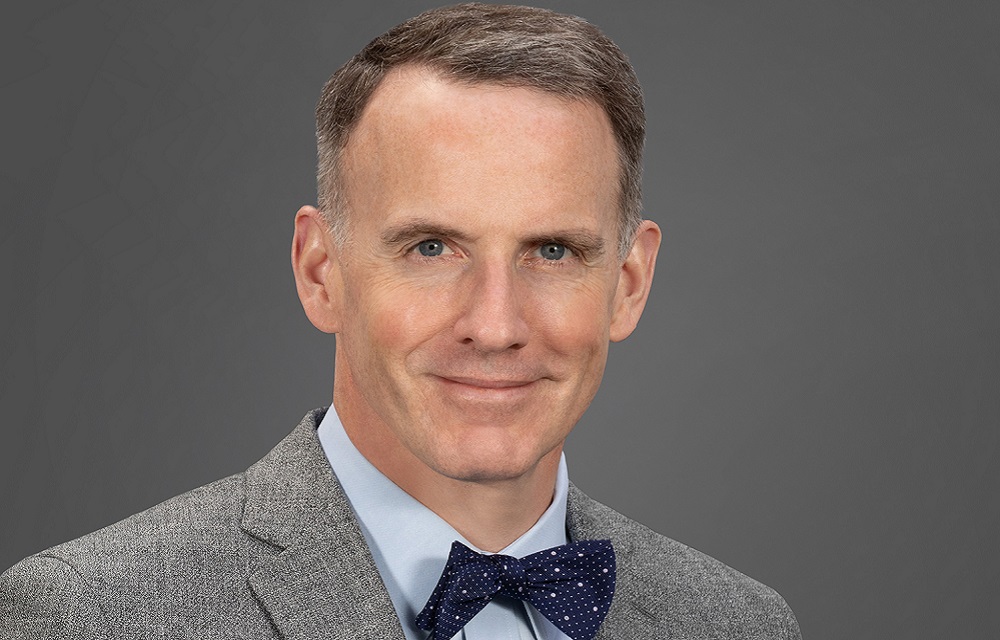 Harvard University economist on urbanization, the future of small towns, and "Yes In My Back Yard"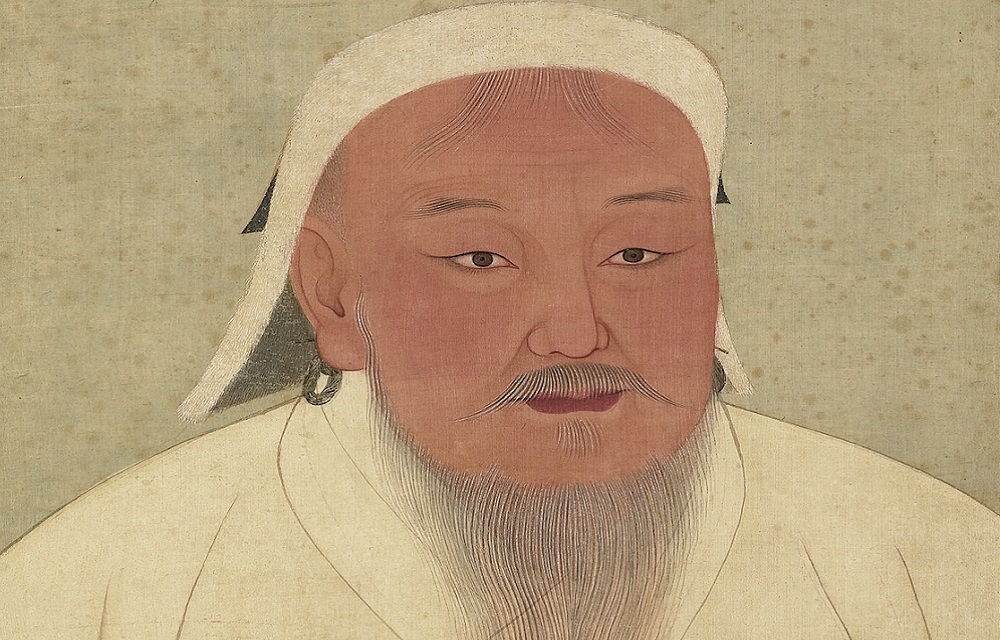 His Pax Mongolica connected Europe and China, leading to exchanges of technology and culture.
Subscribe to Econ Focus
Receive an email notification when Econ Focus is posted online.