North Carolina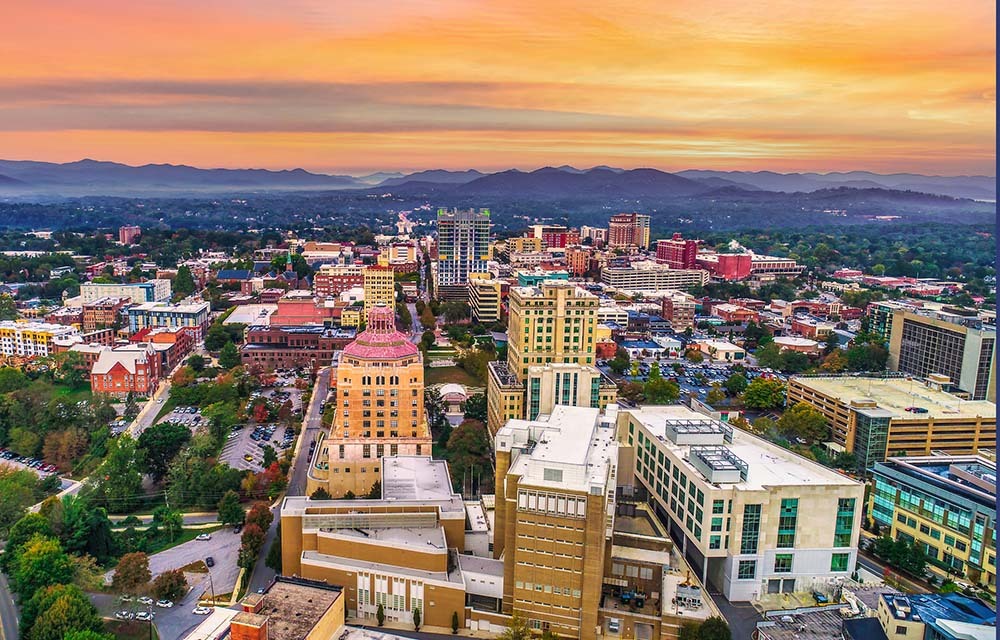 North Carolina employment increased by 17,500 jobs (0.4 percent) in August. The unemployment rate remained at 3.3 percent.
Snapshot Resources
Term Definitions

Payroll Employment
The number of nonfarm jobs (persons on payrolls) according to where those jobs are located.

Unemployment Rate
The number of unemployed persons (those not employed but available and searching for work) as a percent of the civilian labor force (the total number of employed plus unemployed persons).

Industry Structure
A breakdown of total nonfarm jobs by industry. Percentages sum to 100 percent.

Industry Growth
The percentage change in jobs in each industry from a year ago.

Building Permits
The number of privately owned single-family and multi-family units authorized in permit-issuing places.

House Price Index
A repeat sales index, measuring average price changes in repeat sales or refinancings on the same single-family properties.
Subscribe to Economic Data
Receive an email notification when regional surveys and reports are posted online: