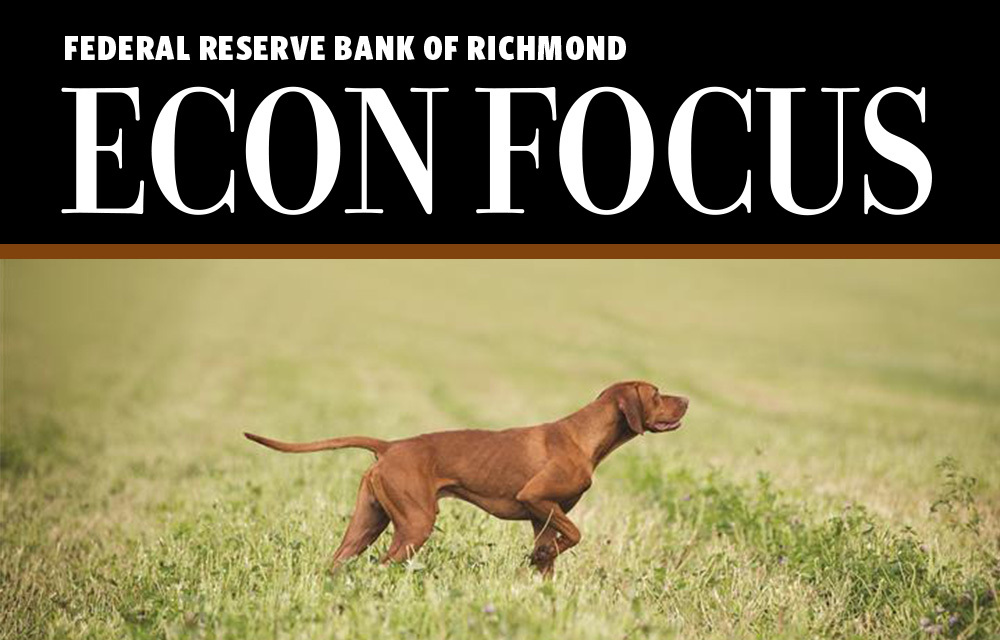 Fourth Quarter 2022
In this issue: job mobility after the pandemic, the Fed's forward guidance, climate change and North Carolina, and more.
Tell Us What You Think About Econ Focus
The editors of the Richmond Fed's economics magazine want to hear from our readers. Which articles do you read? What topics would you like to see more coverage of?
Cover Story
---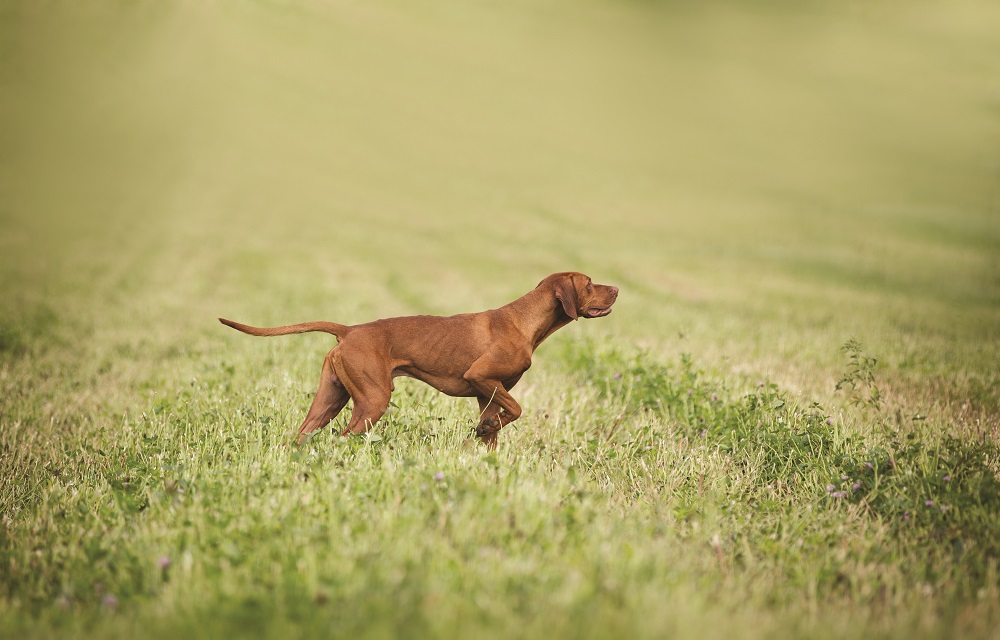 Talking about the future has become a valuable tool of monetary policy, but recent events have prompted a reevaluation.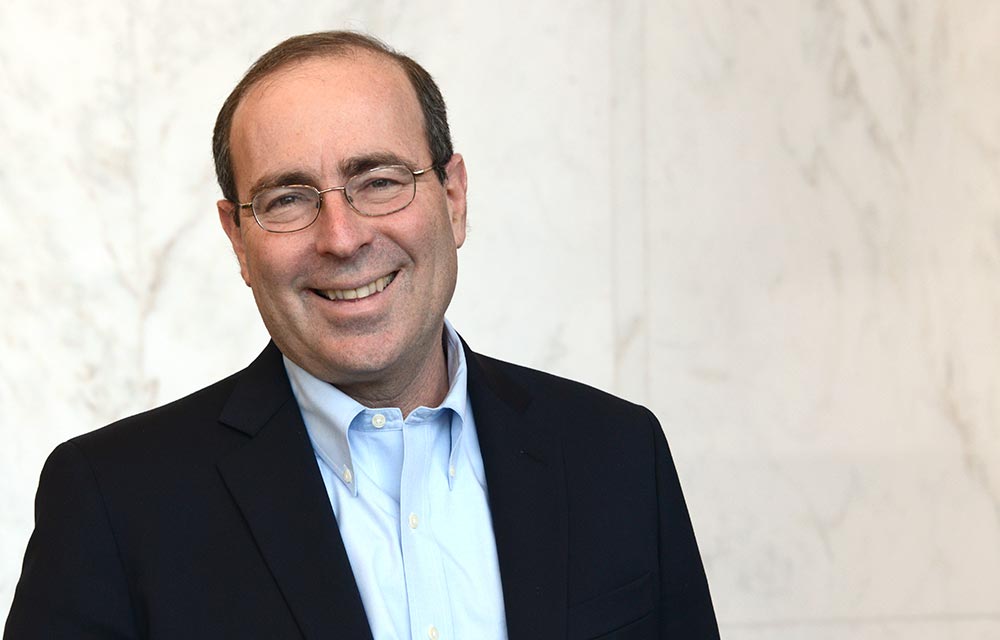 For the first time in more than a generation, we are grappling with high, broad-based, and persistent inflation. Is there an end in sight?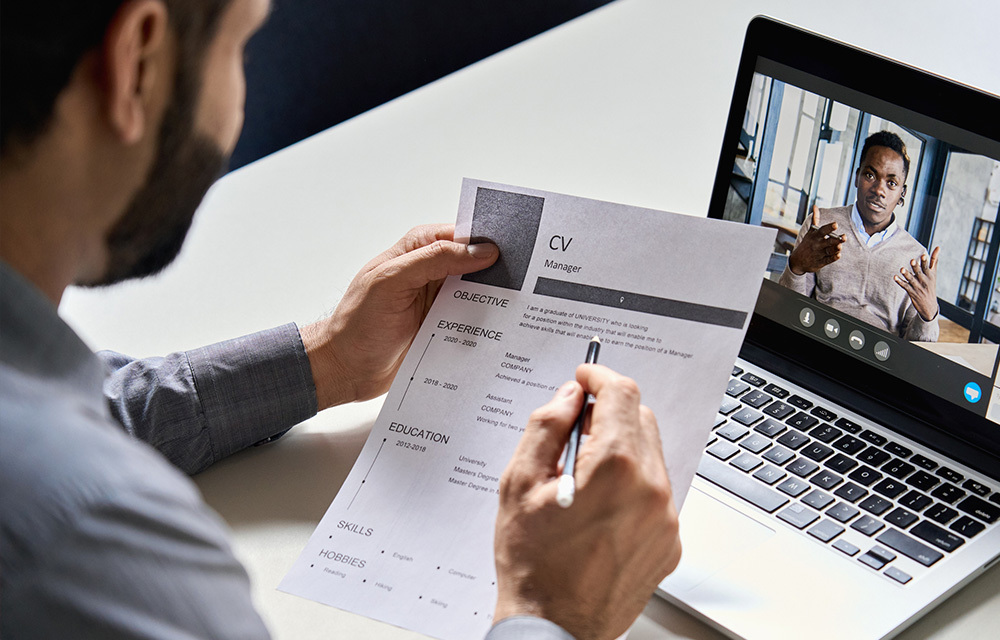 In the past few years, job changing in the United States — workers leaving their current employers for new ones — seems to have been on the rise. This development, often called the "Great Resignation," has attracted much attention, but the reasons behind it are far from clear.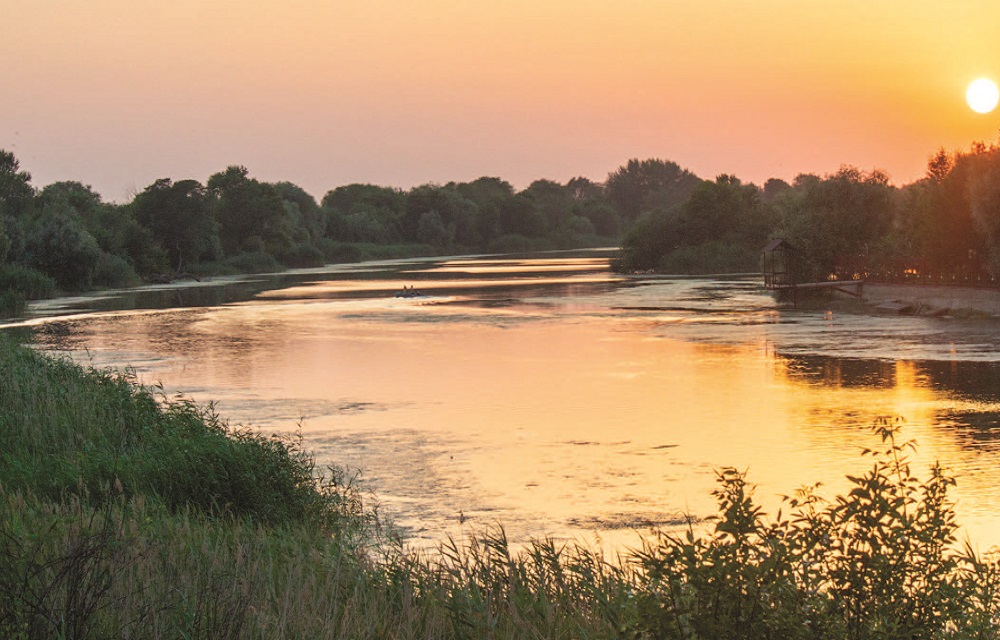 The maps included here are from a data-mapping exercise completed by analysts at the Richmond Fed to highlight the impact of flooding on communities within North Carolina through the lens of social vulnerability.
Sections
---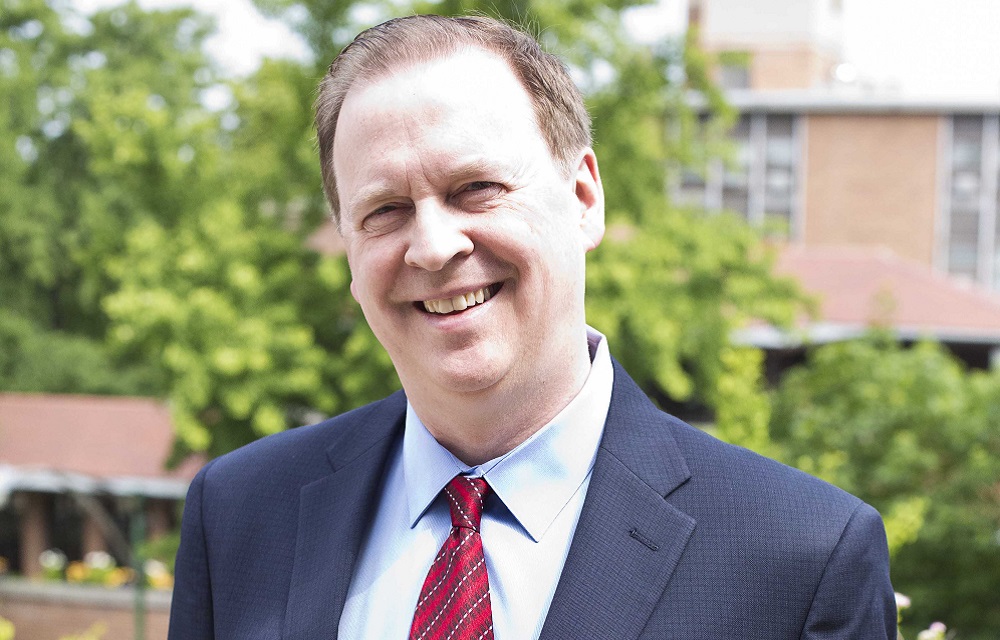 University of Chicago economist on remote work, changes in recruiting, and business startups after the pandemic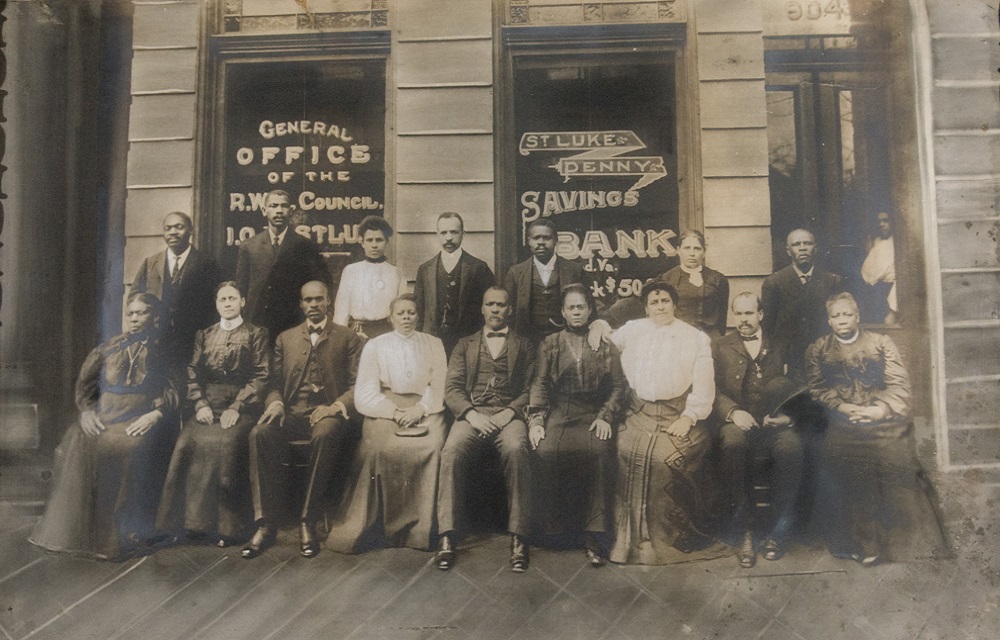 Maggie Lena Walker built the St. Luke Penny Savings Bank to last. When it opened its doors in Richmond's Jackson Ward district in 1903, Walker became the first Black woman to establish a bank in the United States.
Subscribe to Econ Focus
Receive an email notification when Econ Focus is posted online.