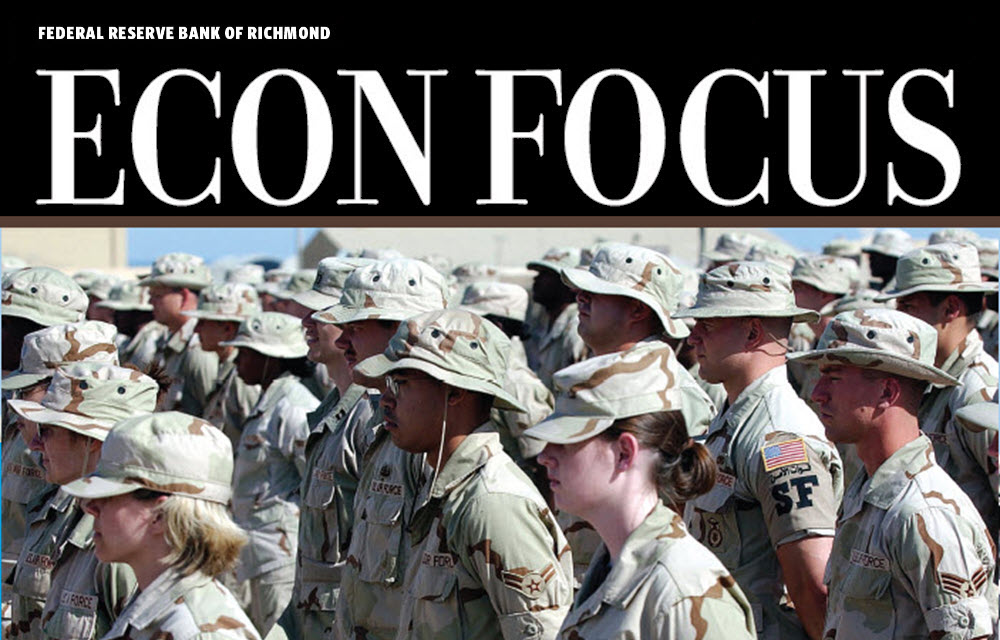 Second Quarter 2022
In this issue: the Post-9/11 GI Bill, the future of the dollar as the world's reserve currency, central bank digital currency, and more.
Cover Story
---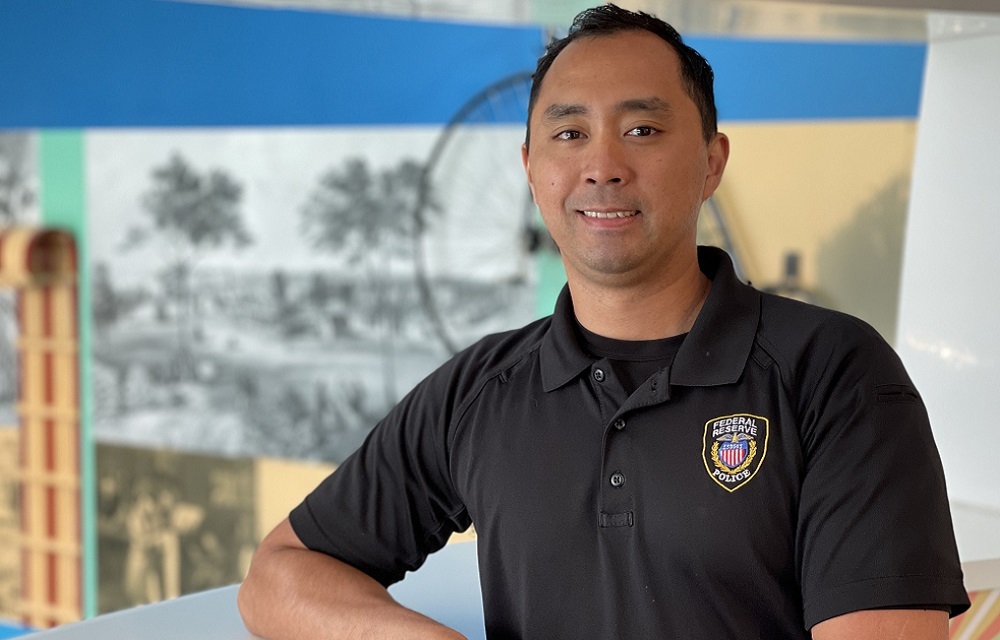 Fewer veterans are using their education benefits. Is this trend a problem — or a sign of a more welcoming job market?
President's Message
---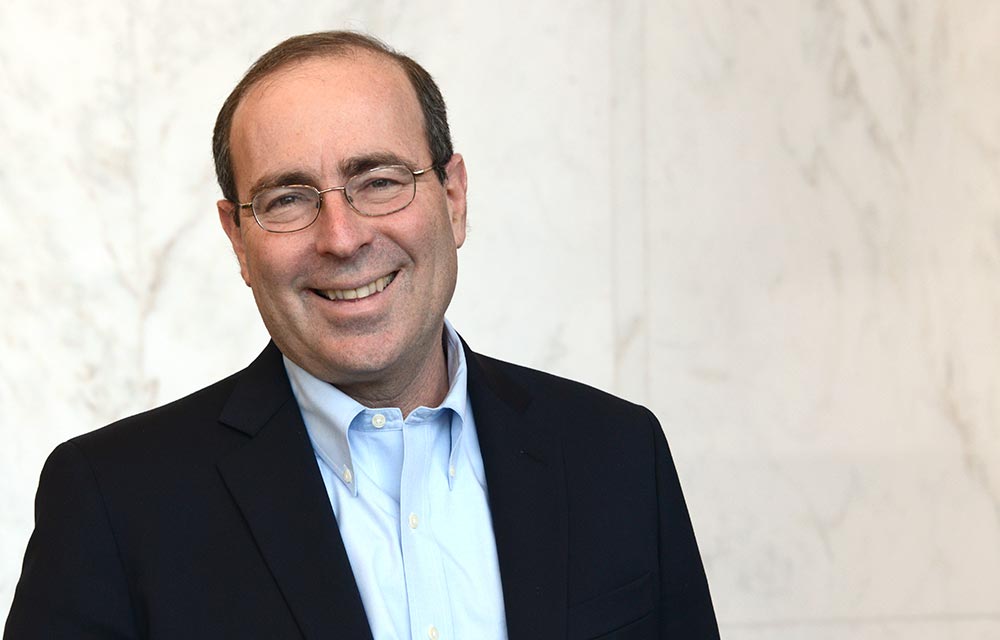 Small towns have an opportunity to address challenges from health care to transportation, but there are barriers to accessing funding.
Features
---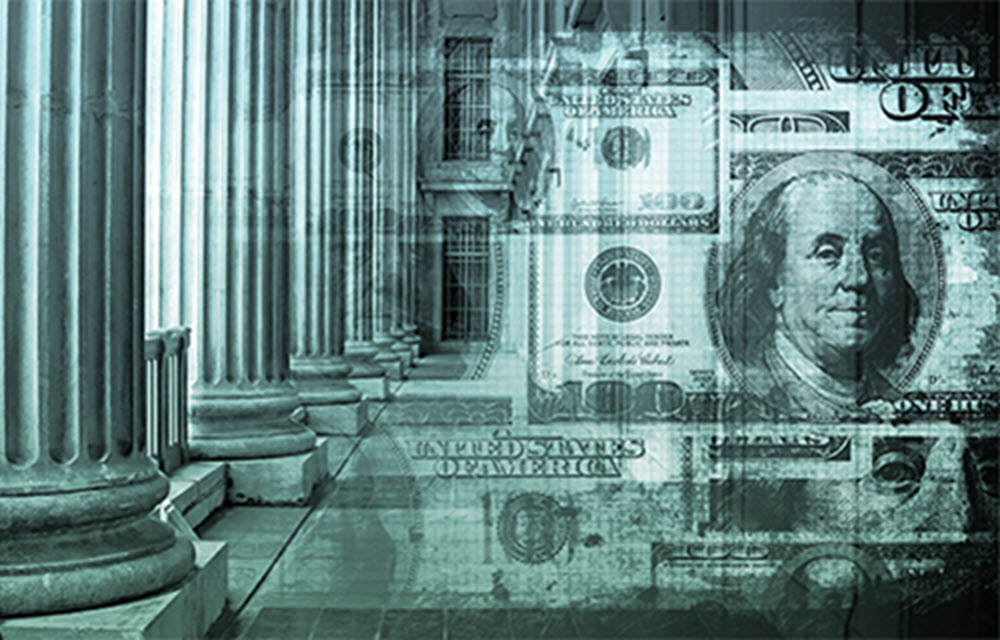 The dollar has been the global currency of choice for nearly a century, but in light of recent U.S.-led financial sanctions, some wonder whether that status will endure.
Sections
---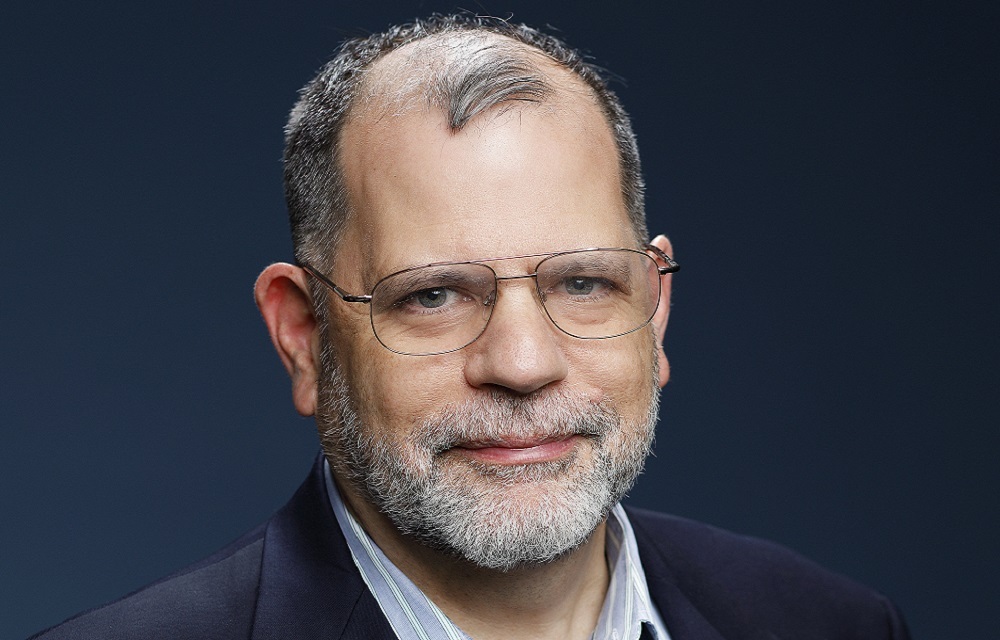 George Mason University economist on credentialism, the new math of causation, and the lasting economic influence of youthful experiences.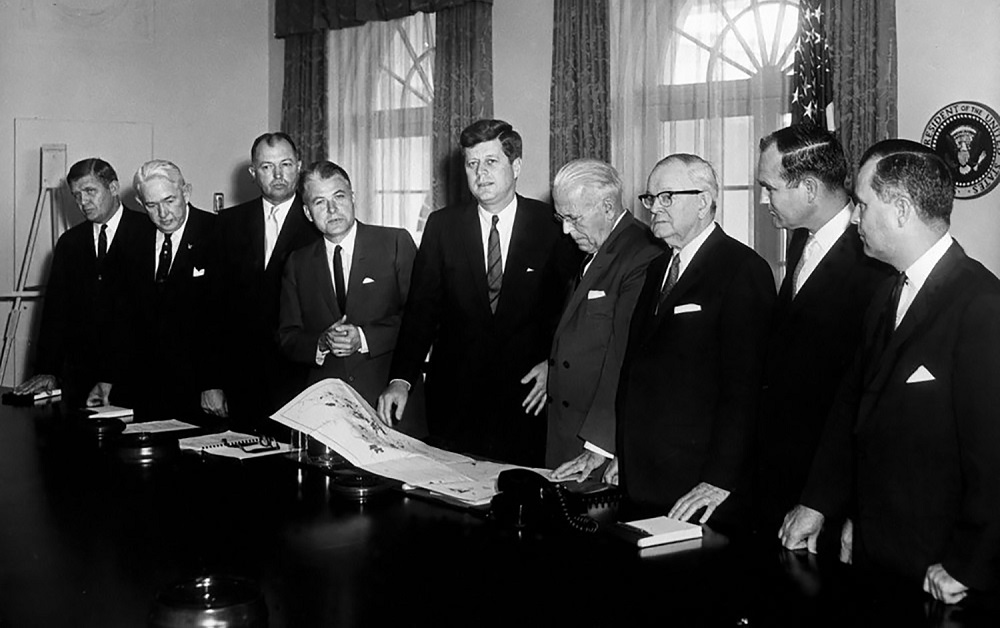 The Appalachian Regional Commission, created in the 1960s, became a model for regional economic development programs.
Subscribe to Econ Focus
Receive an email notification when Econ Focus is posted online.