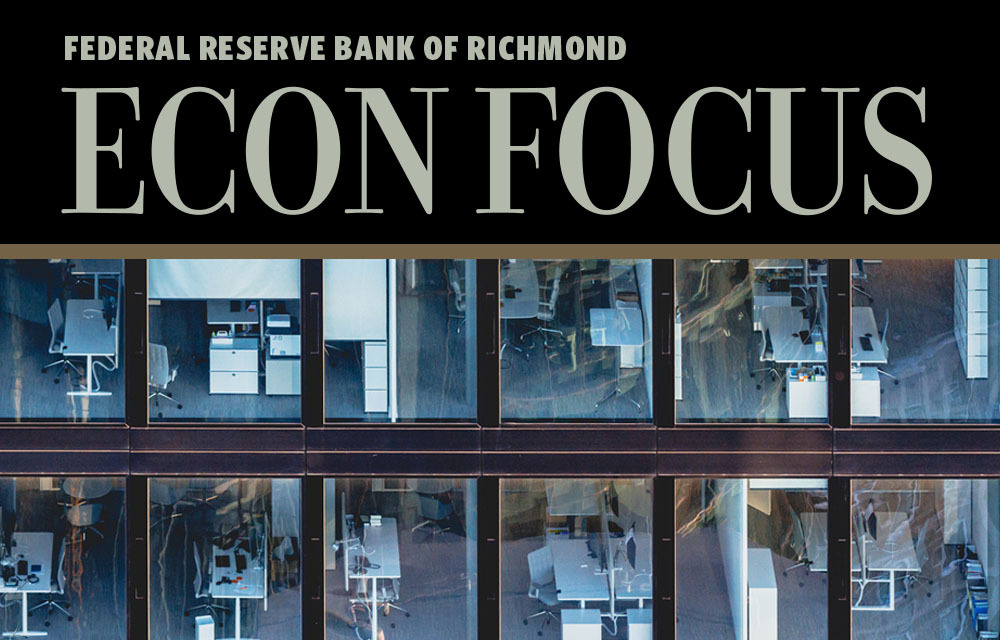 Second Quarter 2023
In this issue: shrinking office demand, Virginia's data center industry, AI and bank supervision, and more.
Cover Story
---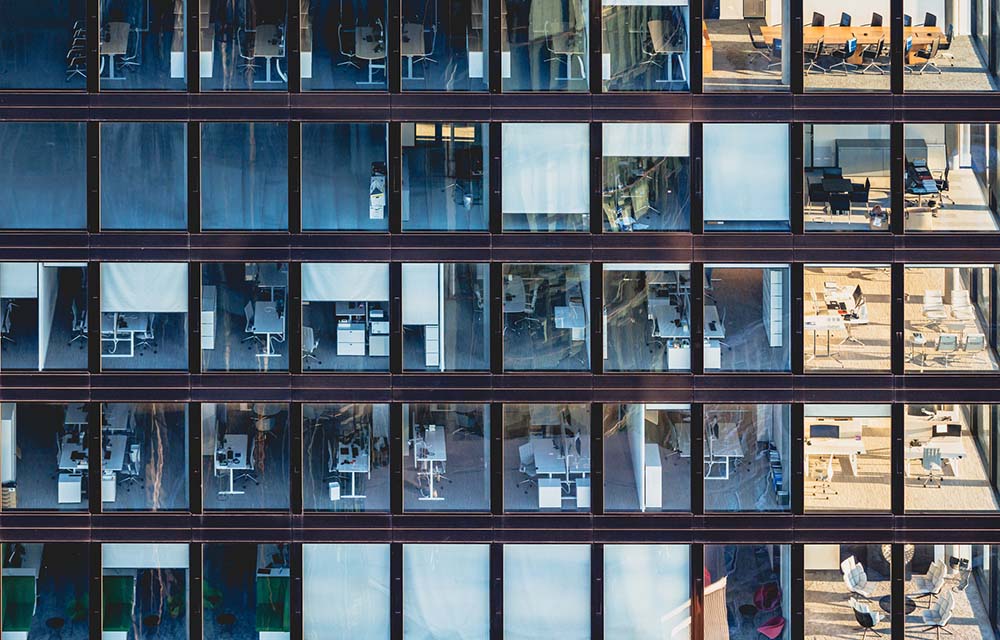 The persistence of hybrid work has left many wondering about the future of offices. With workers coming in less often, some companies have decided that they need less space. What does that mean for the banks that finance commercial real estate?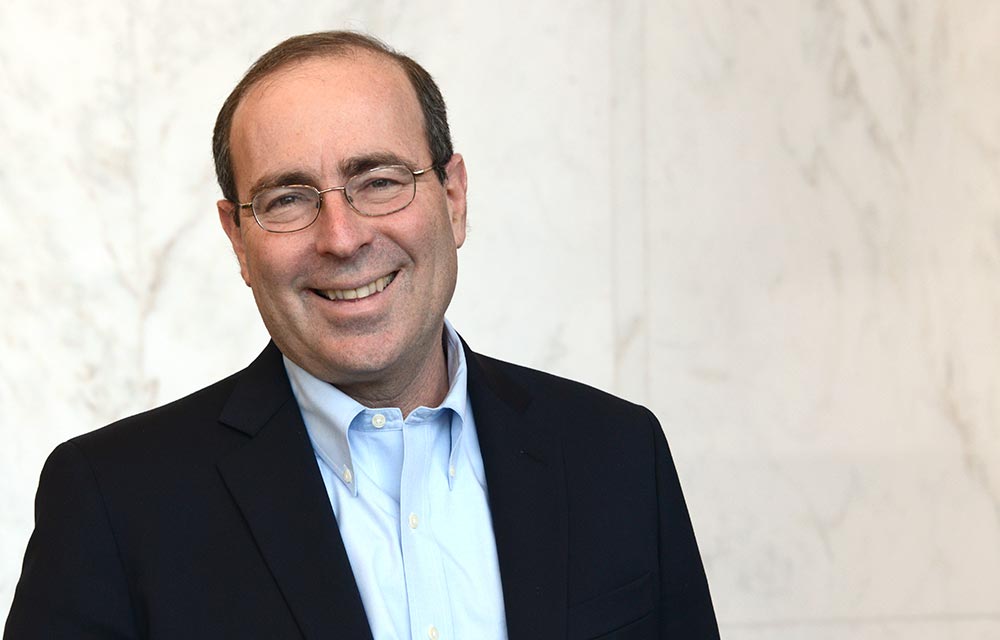 Last year, the Richmond Fed had over 1,700 community engagements — meetings with bankers, business and community leaders, workers, and public officials. These conversations help us see the region's economy more clearly.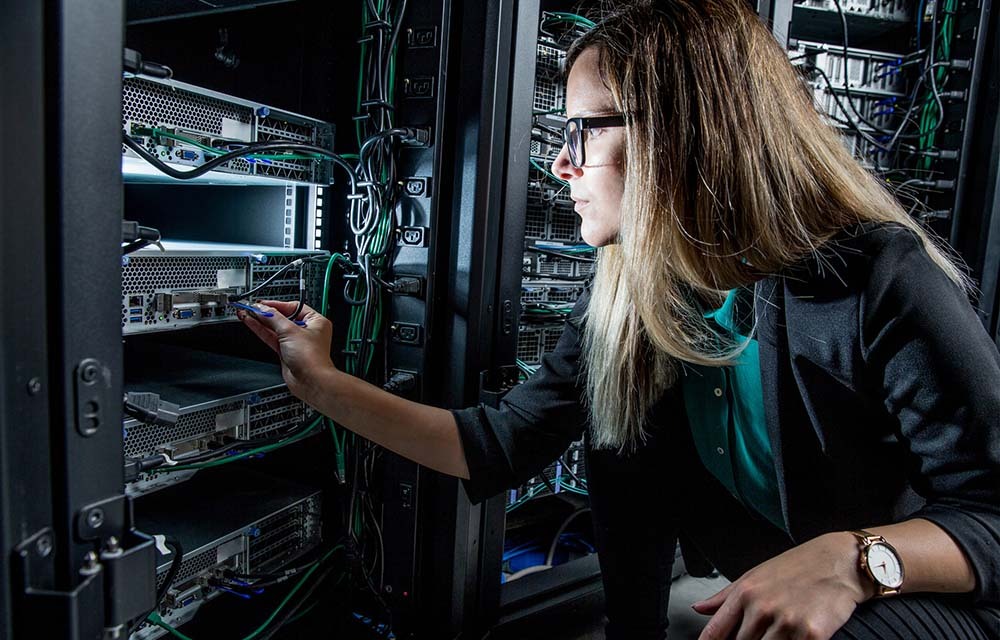 Leveraging some of its natural advantages, Virginia has encouraged the industry's growth through tax incentives and other initiatives. It is now home to hundreds of data centers, many in Northern Virginia's "Data Center Alley."
Sections
---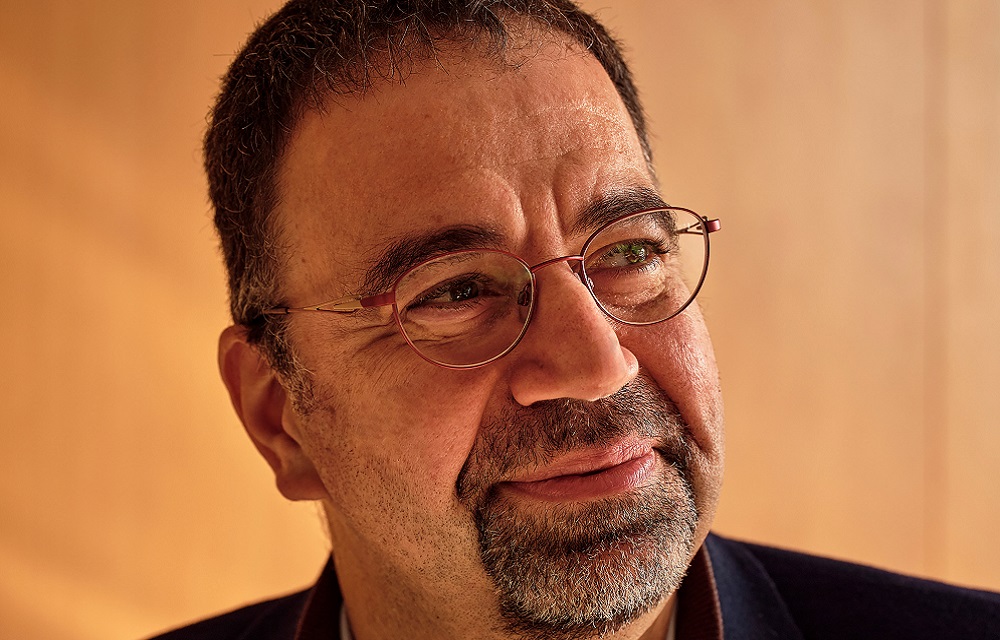 MIT's Daron Acemoglu, the author of Why Nations Fail and Power and Progress, on Henry Ford, making AI worker-friendly, and how democracy improves economic growth.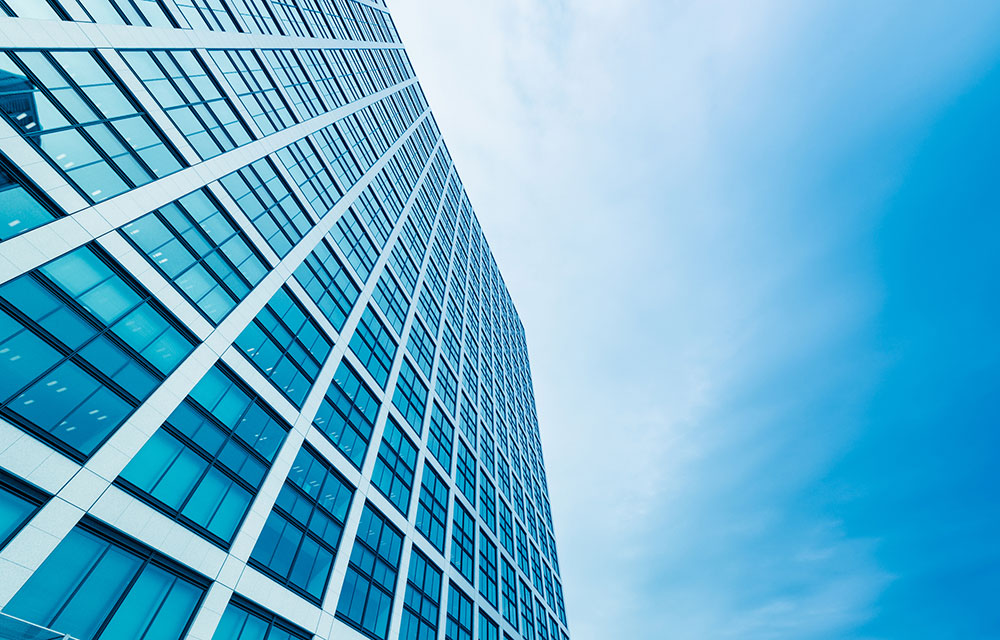 Financial institutions have approached AI with cautious optimism, developing and implementing AI-based applications for things like customer service chatbots, detecting fraud, and evaluating creditworthiness. Bank supervisors are learning how to adapt.
Subscribe to Econ Focus
Receive an email notification when Econ Focus is posted online.