Print
Econ Focus
Email Notification
+ Share
First Quarter 2018
Features
Paying for Success
State and local governments are trying a new financing model for social programs
Article by:
Jessie Romero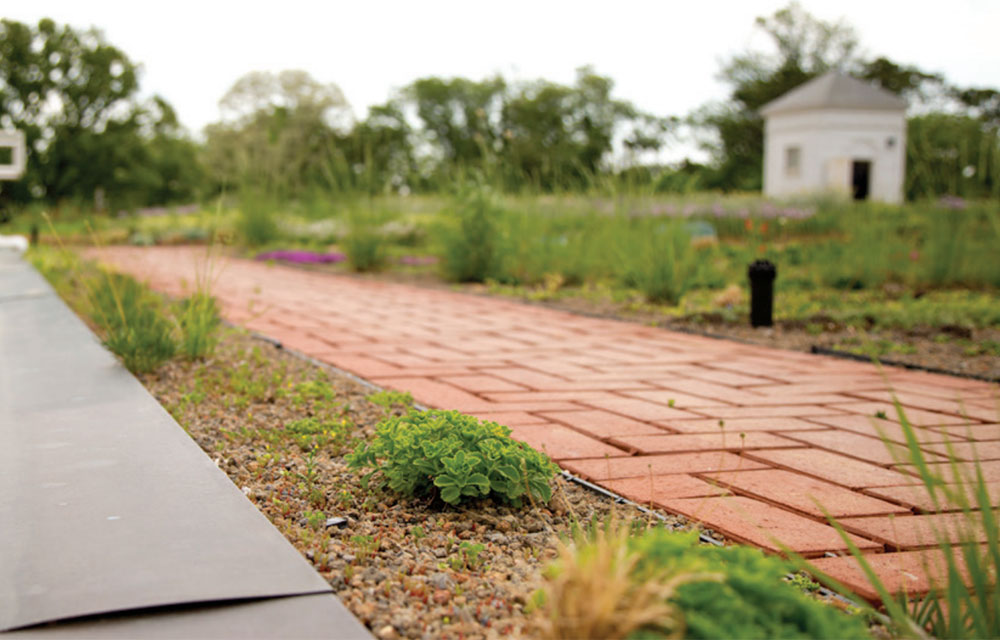 COURTESY OF DC WATER
Download article
Since 1990, the federal government has conducted randomized controlled trials of 11 large social programs, totaling more than $10 billion in spending per year. Ten of those programs were found to have "weak or no positive effects" overall. Many other programs are never evaluated, a state of affairs that has led some critics to deem government spending on social programs "a triumph of hope over evidence."
In recent years, however, governments at all levels have made increasing use of data and rigorous evaluations to assess programs, a practice generally known as "evidence-based policymaking." Cities and states in particular have begun using a new financing model known as "pay for success," or PFS, which has links to evidence-based policymaking. In this model, private investors provide the upfront payments for a social service such as job training or supportive housing, and the government repays them only if the service achieves predefined outcomes. (PFS financing is also referred to as "social impact bonds.") Since the first PFS project in the United States was launched in New York City in 2012, an additional 19 projects

have officially gotten underway, including two in the Fifth District. (The first project in the world ran in England between 2010 and 2015.) More than 50 U.S. projects are in some stage of development.
Pay for success has attracted bipartisan support as well as the attention of many community development practitioners, including at the Fed. "This is a new way to apply community finance to chronic social issues," says Jennifer Giovannitti, a regional community development manager at the Richmond Fed. "We can bring in new thinking and new efficiencies." Still, some people in the nonprofit community are concerned that focusing too much on pay for success could siphon resources away from social issues that aren't a good fit for the model.
How Do You Pay for Success?
In a PFS contract, an investor or group of investors gives a nonprofit service provider the money to deliver its service for a set amount of time. Over the course of the project, a third party assesses the program's results, and as predetermined milestones are achieved, a payor (typically but not always a government agency) makes "success payments" to the investors. If all goes well, at the conclusion of the project the investors have been paid back, potentially with some interest, and the service has proven cost-effective enough for the government to continue and possibly expand it.