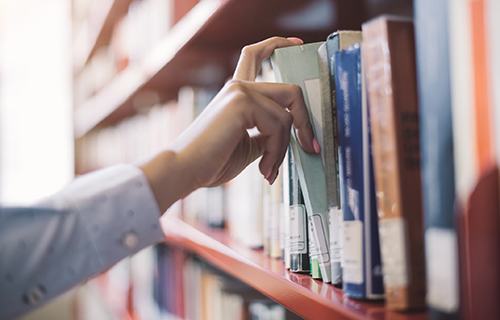 Being a Research Associate at the Richmond Fed
Research Associates help the Richmond Fed's economists with their research and policy memos for briefing the Bank's president on the state of the economy. For recent graduates thinking about applying to a Ph.D. program, this position is an ideal way to learn more about academic economic research.
We start accepting applications for research assistant positions in December and extend offers on a rolling basis through March. To apply, go to the Careers section of our website.